Climate Change: Exploring African Responses and Solutions
NMG created the Kusi Ideas Festival four years ago as a pan-African platform to examine our continent's place in the world; its citizen's problem-solving ideas and innovations; and how these prepare us to deal with the coming challenges. This is living up to our mission to be the "Media of Africa for Africa", which aims to contribute to shaping the agenda of positioning Africa as a leading player in global politics and economics. Previous festivals have been held in Kigali, Rwanda, in 2019, Kisumu, Kenya, in 2020, and Accra, Ghana, in 2021. 
Africa continues to be among the worst hit by the consequences of climate change, despite having contributed the least to global warming and having the lowest emissions. Climate change has become the existential threat of our time. 
This year's festival will therefore revolve around the theme, "Climate Change: Exploring African Responses and Solutions" and will explore the impact of the warming climate on the continent – from its impact on our food security to the financing and technology needed to mitigate its impact on its environment and the people. This edition of the festival, slated for the first week of December, will be hosted on the backdrop of COP27, which will just have been concluded in Egypt.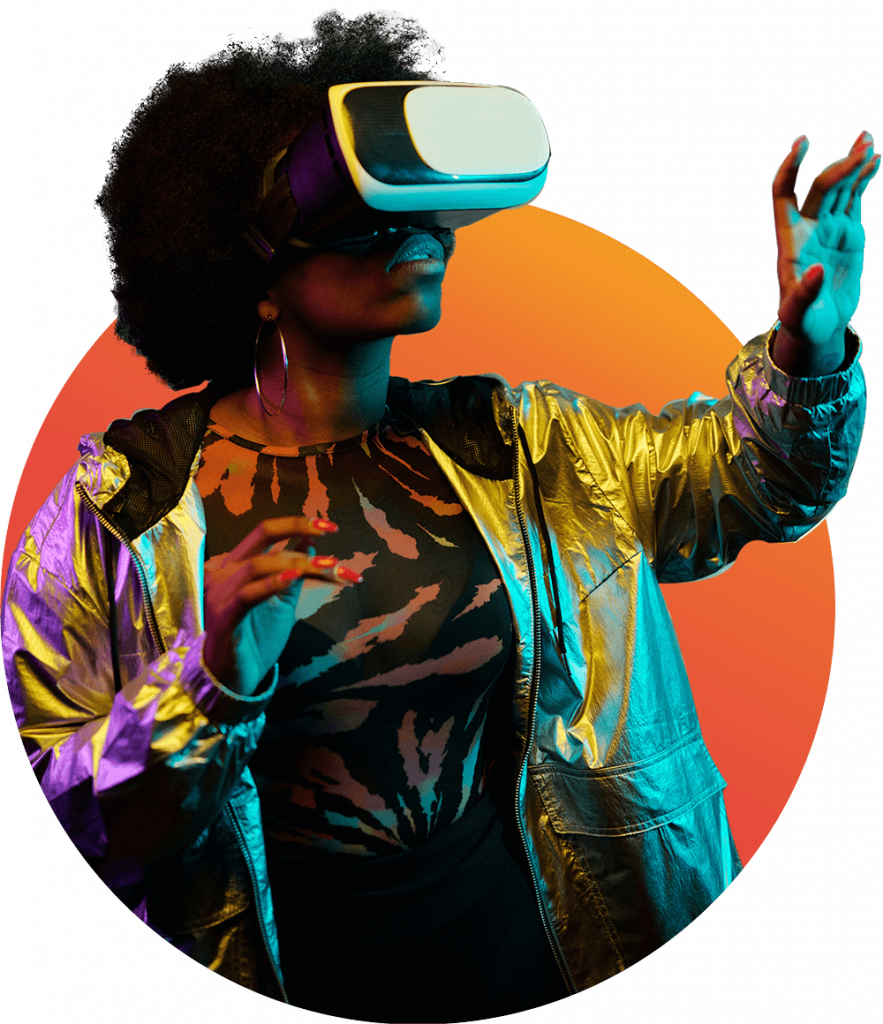 Nation Media Group (NMG) launched the Kusi Ideas Festival early in 2019 as part of its 60th anniversary celebrations, to be an "ideas transaction market" for the challenges facing Africa, and the various solutions and innovations the continent is undertaking to secure its future in the 21st century.
Kusi is the southerly tradewind that blows over the Indian Ocean between April to mid-September, and enabled trade up north along the east African coast and between Asia and Africa for millennia.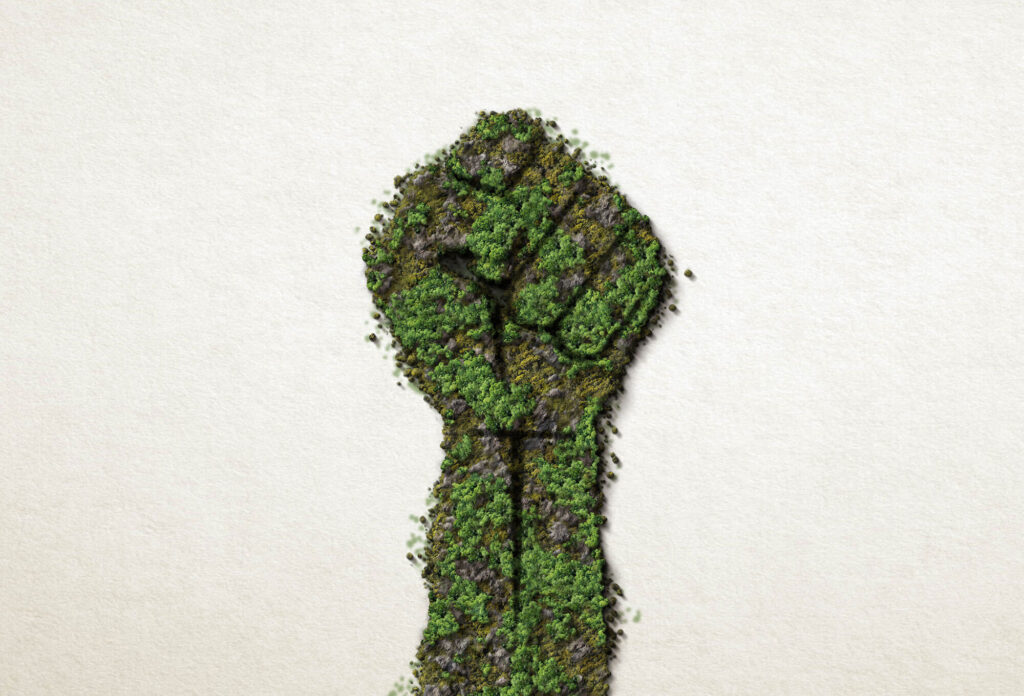 Voices of Hope, And The Good Climate Fight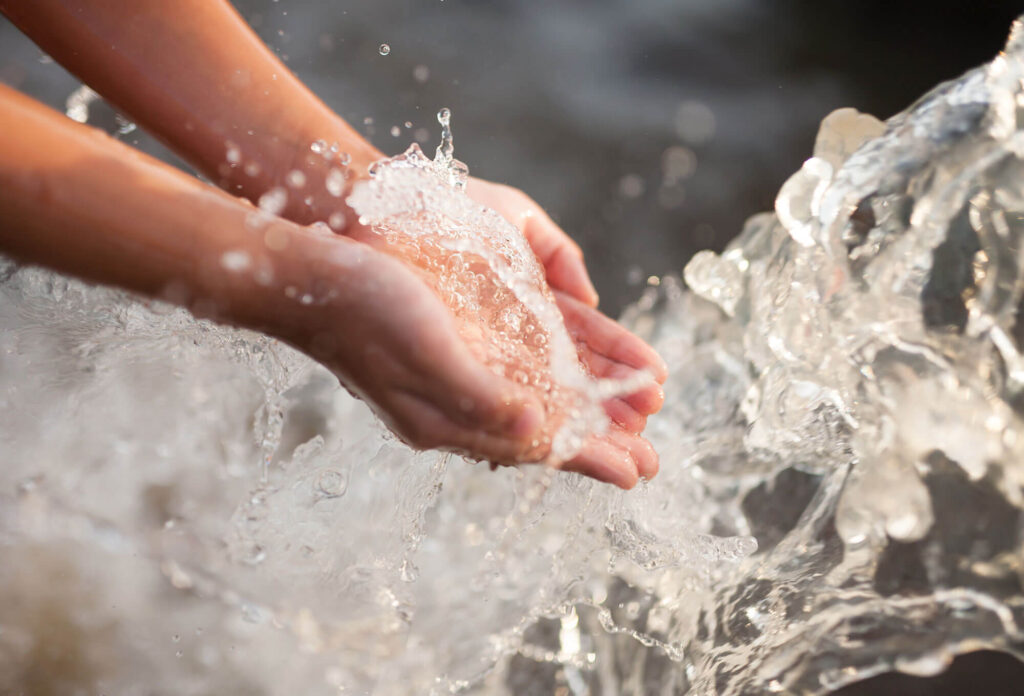 Climate Change, Water & Resources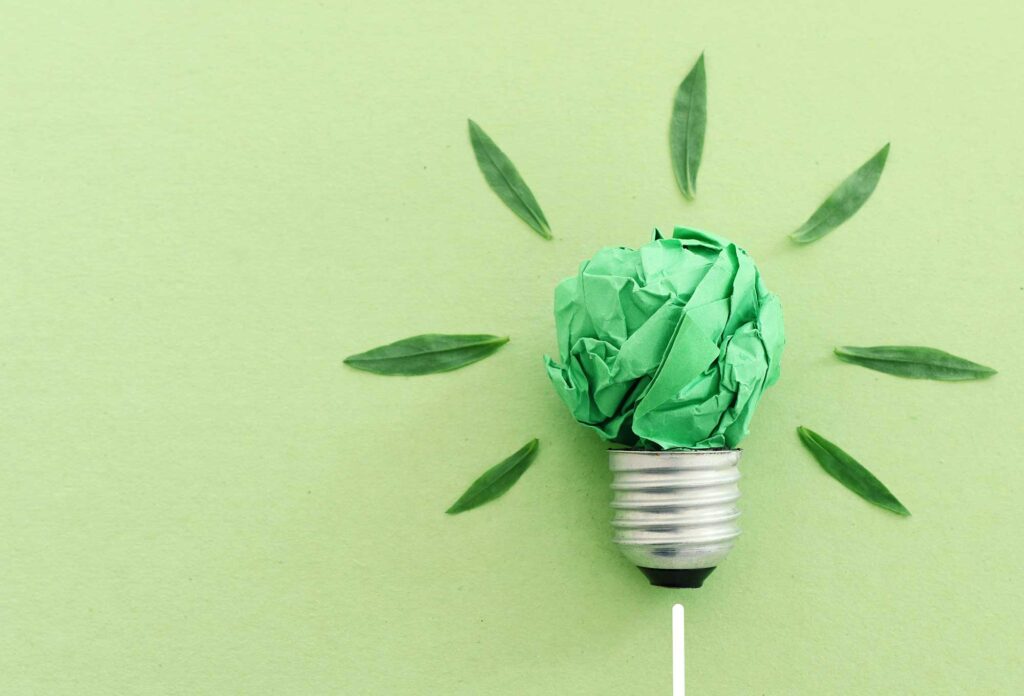 The Climate Hackers, Innovations and Solutions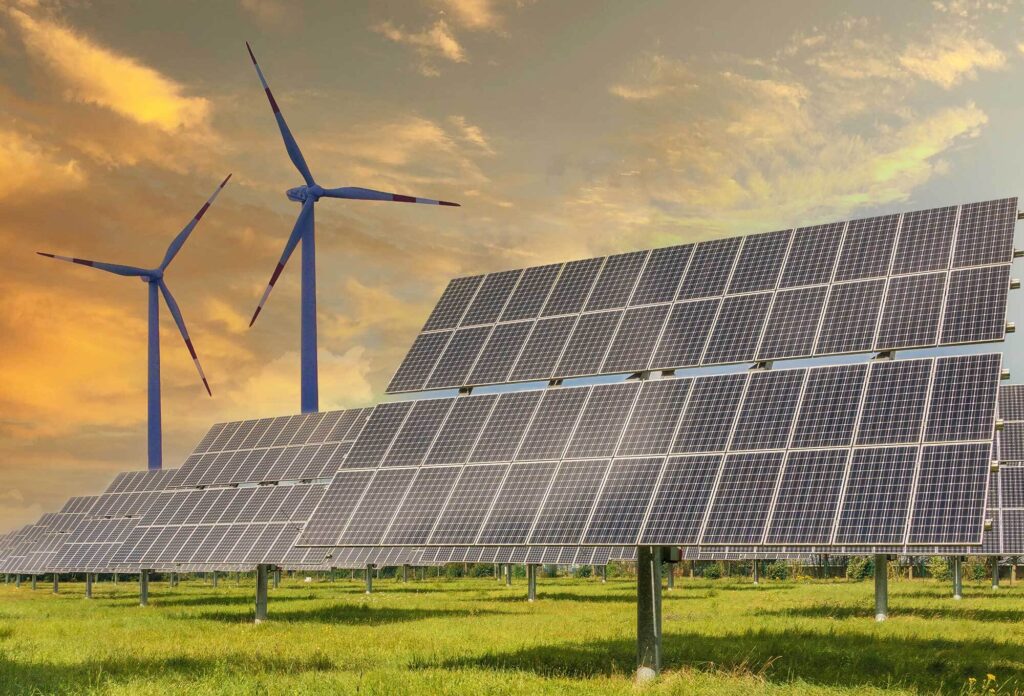 Powering Africa Without Burning It: Renewable Energy To The Rescue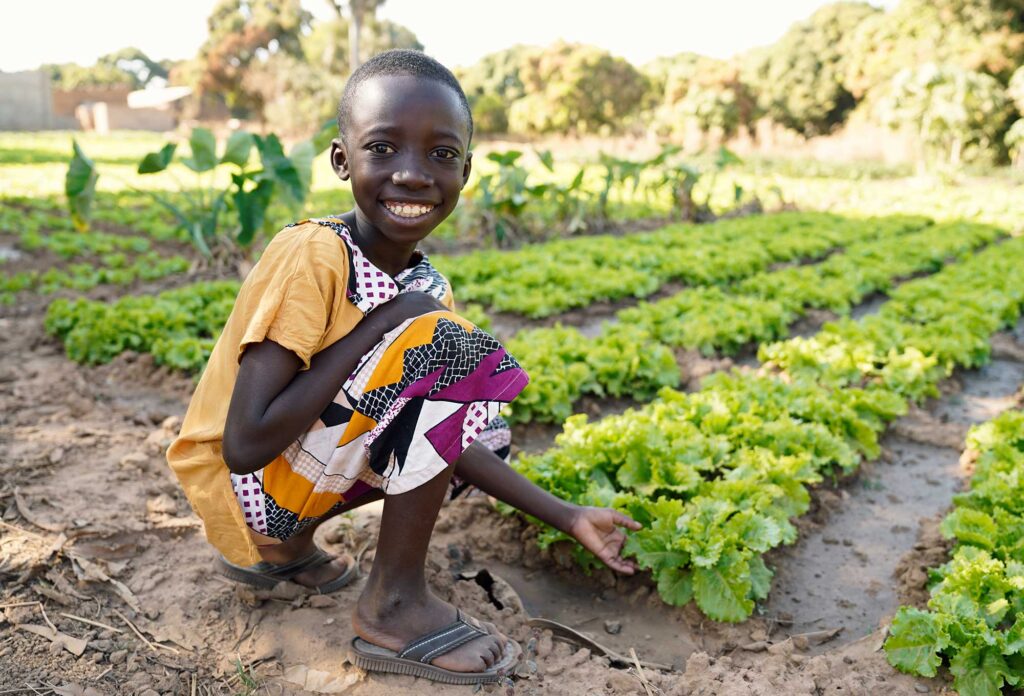 Feeding Every African Mouth: Food and the Climate Problem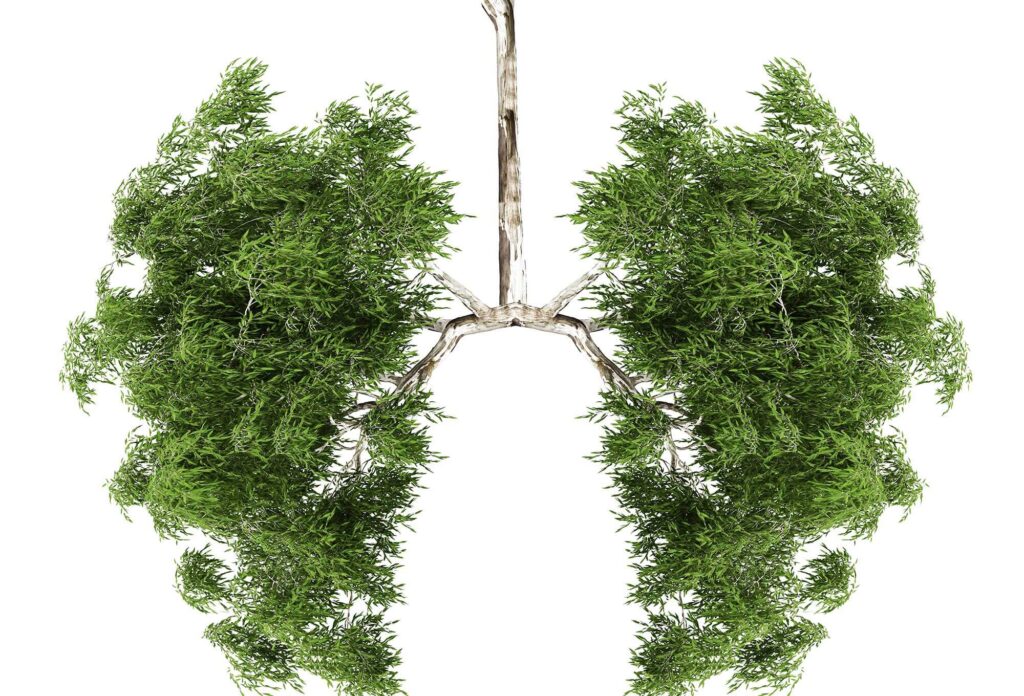 Africa Faces Up to Rising Climate-Related Health Emergencies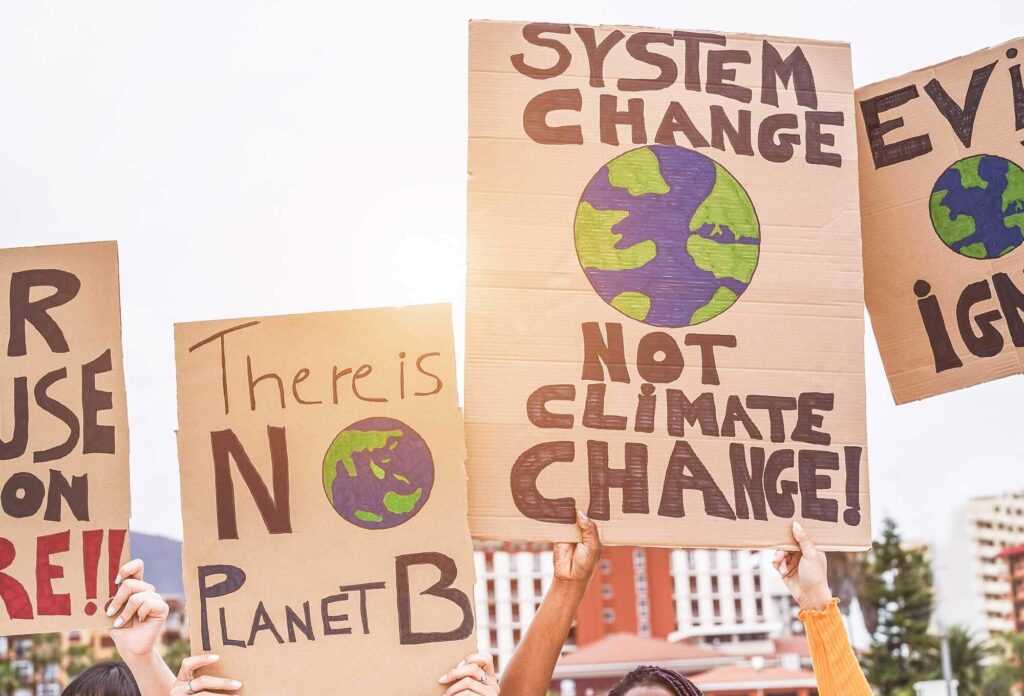 Climate Change Narratives, And Mobilising Action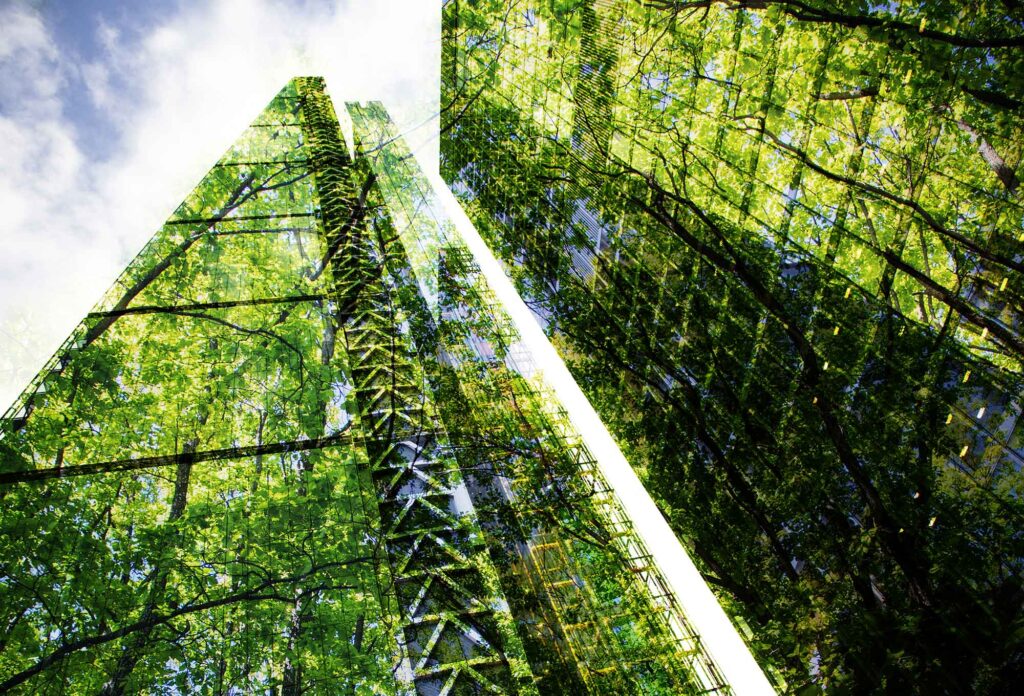 Green Cities And The Making of Sustainable Urban Communities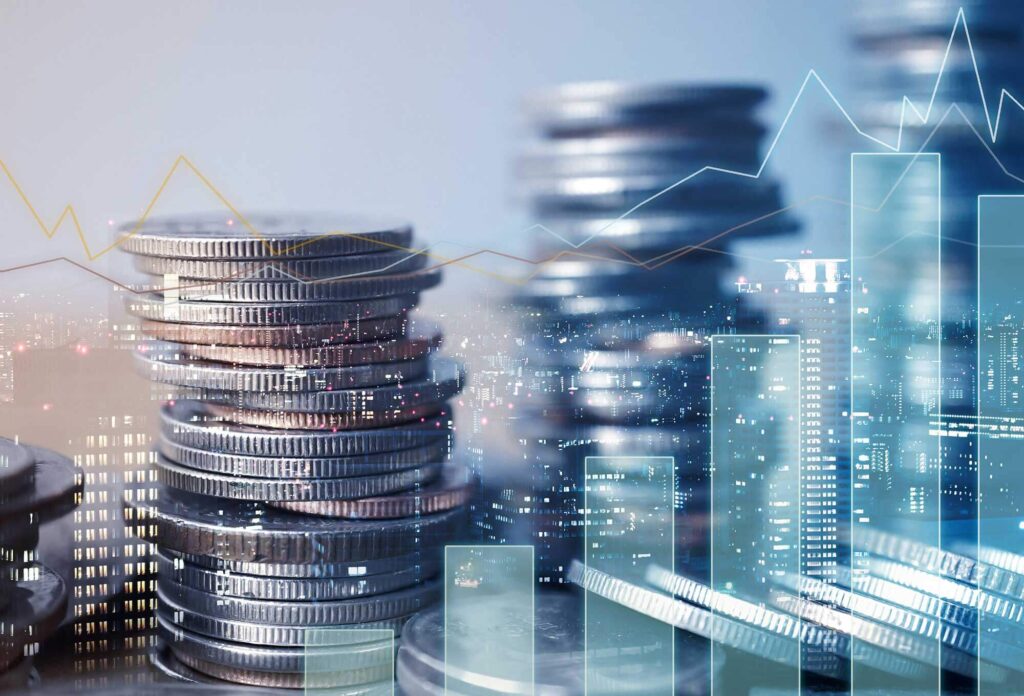 Adaptation And Mitigation: Where is The Money and Plan?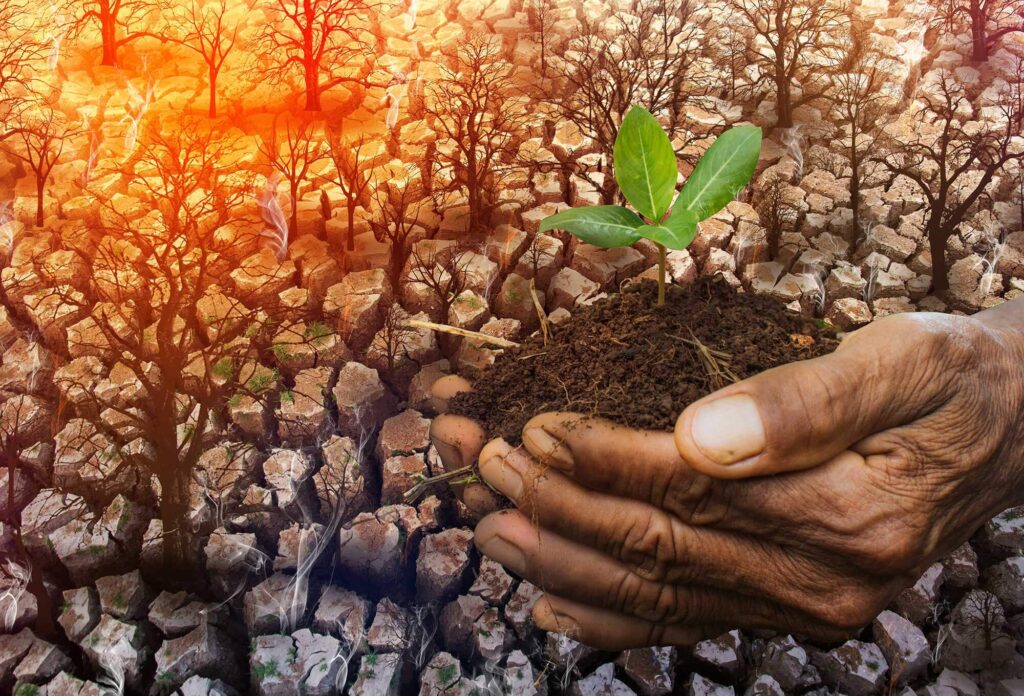 Climate Change And The Development Challenge In Africa
Arrivals and registrations
Opening Performance & Presentation
Governor, County Government of Nairobi
Chair – Council Of Governors
Hon. Roselinda Soipan Tuya, CBS
Cabinet Secretary, Ministry of Environment & Forestry
Presidential Panel Climate Change And The Development Challenge In Africa
Without action climate change would present serious threats to African development in the decades ahead. Some regions of the continent could see lose up to 15% of their GDP by 2050. By 2030, it's estimated that up to 118 million extremely poor people will face devastating consequences from climate change. However, the AfDB projects that there are great benefits in macroeconomic stability, job creation, and decreased negative impacts of climate change where robust mitigation action is taken. What the state of government action in Africa? What opportunities resources exist in policy and structure exist for collective action?
H.E. Dr. William Samoei Ruto, CGH
President of The Republic Of Kenya
Prof. Dr. Patrick Verkooijen
C.E.O Global Centre on Adaptation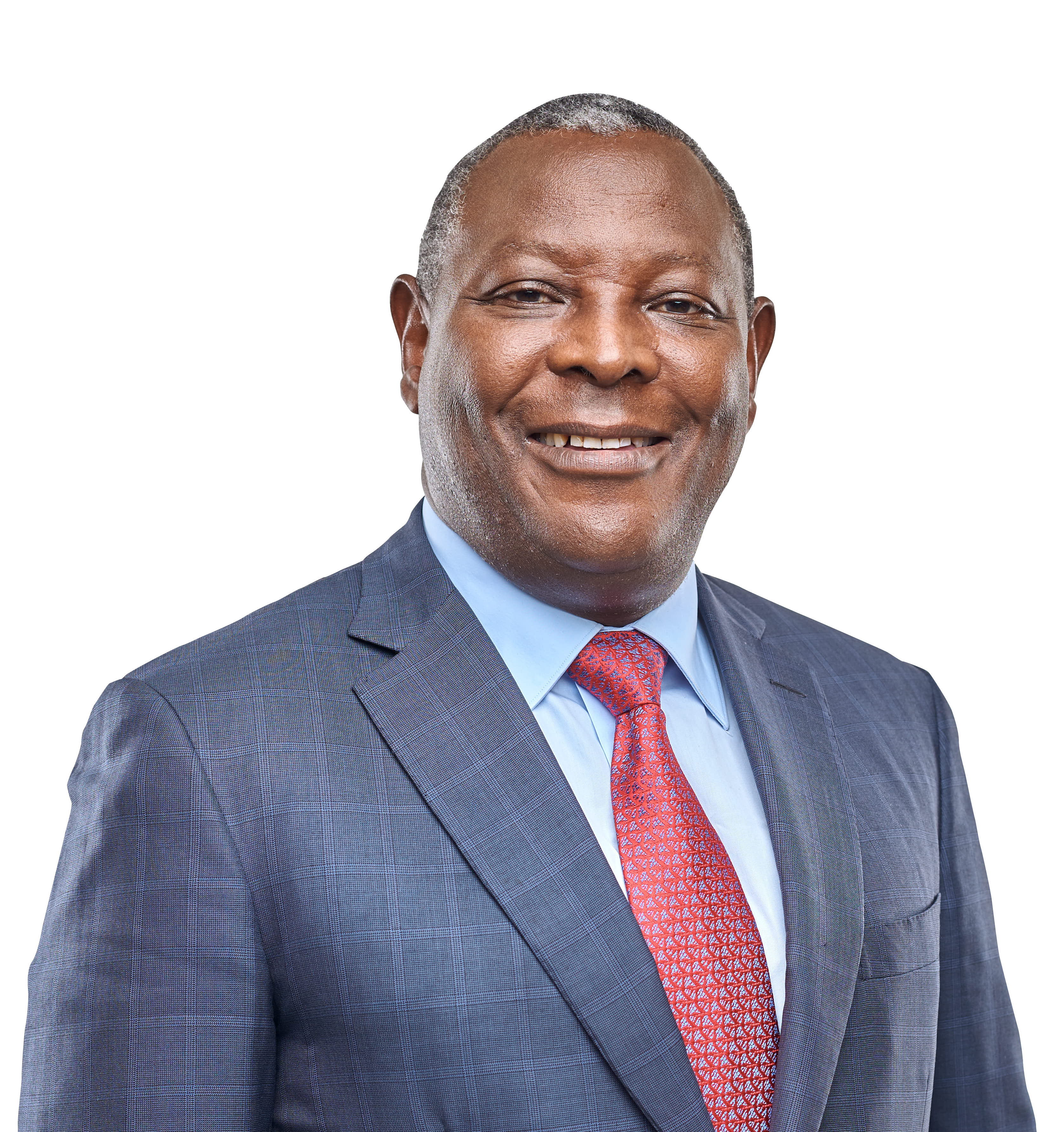 Group MD & CEO, Equity Group Holdings
Adaptation And Mitigation: Where is The Money and Plan?
African countries will need to invest more than $3 trillion in mitigation and adaptation by 2030 in order to implement their Nationally Determined Contributions (NDCs) to the Paris Agreement. Where is the money? What are the innovative instruments that can be, or are being tapped in Africa to finance adaptation and mitigation?
Group Managing Director, NCBA Group PLC
Chief Executive Officer, Safaricom PLC
Group Chief Executive Officer, KCB Group
Deputy Regional Director, UNEP
H.E Giovanna Valverde Stark
Amb. & Permanent Resident UNEP & UN-Habitat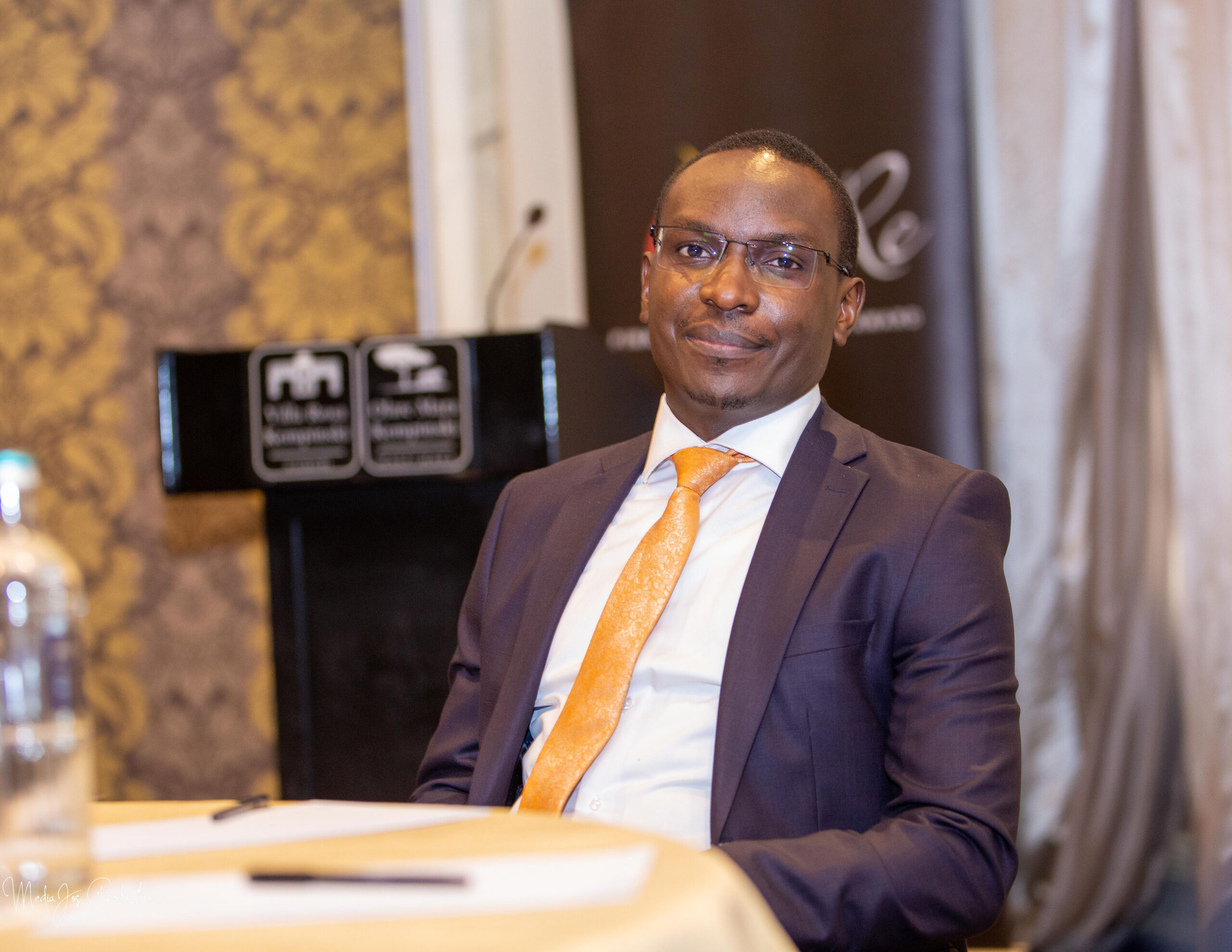 Business Editor, NTV Kenya
Green Cities And The Making of Sustainable Urban Communities
African has the world's fastest rate of urbanisation. In 1960, only 20% of Africans lived in cities. By 2050, that number is projected to be 60%. On average, 50% of Africa's urban population lives in slums where living conditions are poor and have been made worse by increasing floods and increased erosion in coastal cities. This coupled with forced migration from climate-affected rural areas, and the exploitation of rural ecosystems to meet increased food demands, have increased health risks for urban communities. How will cities transition to sustainable transport, housing, and energy systems that don't turn up the heat? How will they be kept healthy?
Alexandra Von Humboldt Research Scholar, United Nations University-Germany
Area VP, Africa Habitat for Humanity International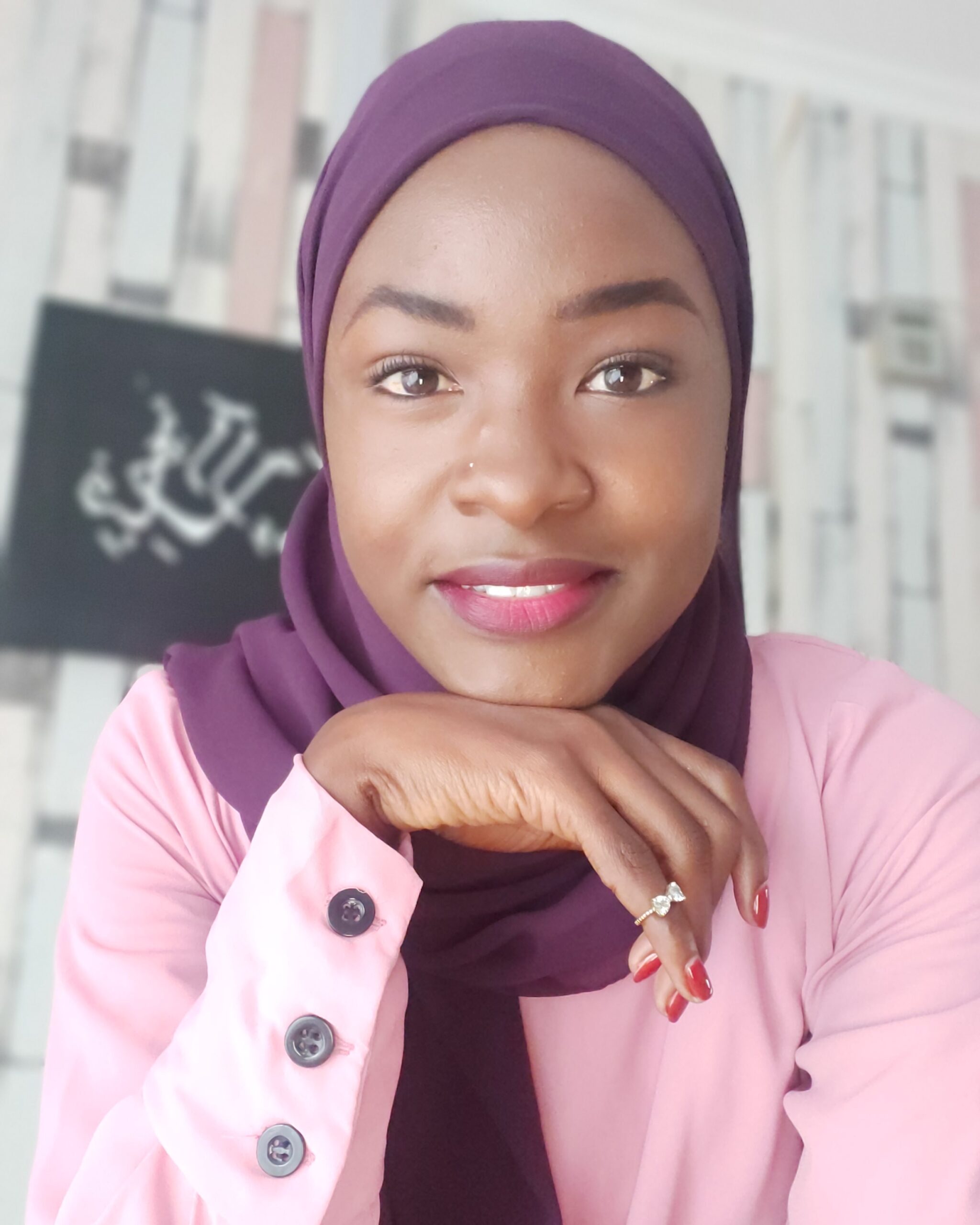 Science & Technology Editor, NTV Kenya
Africa Faces Up to Rising Climate-Related Health Emergencies
Climate change is already having adverse effects on human health in Africa in many ways. It is worsening malnutrition, and is estimated to account for half of the 12,000 and 19,000 heat-related child deaths per year in Africa between 2011 and 2022. Projections see increased poor air quality, polluted drinking water, and the expansion of the range of infectious disease pathogens and vectors. How can the worst be averted, and which are the ingenious interventions that hold up hope?
Dr. Elisha Osati, MD, MMED
Internal Medicine specialist Cardio-Respiratory Physician Muhimbili National Hospital
Sande-McKinnell Executive Director, Infectious Diseases Institute Uganda
Closing of Day One and Wrap Up

Venue: The Accra International Conference Centre (AICC)
Ghana is a country in West Africa that spans the Gulf of Guinea and Atlantic Ocean to the South, sharing borders with the Ivory Coast in West, Burkina Faso in the North and Togo in the East. The country has become the main convergence market between Africa and the black diaspora, following its "Year of Return, Ghana 2019". The event was a major landmark marketing campaign targeting the African – American and Diaspora Market to mark 400 years of the first enslaved African arriving in Jamestown Virginia.
The Year of Return sort to make Ghana the focus for millions of African descendants reacting to their marginalisation by tracing their ancestry and identity. By this, Ghana became the beacon for African people living on the continent and the diaspora. The country is also the headquarters of the Africa Continental Free Trade Area and as such fits the bill as the ideal location from which to view the possibilities of Intra African and Diaspora trade in practical terms.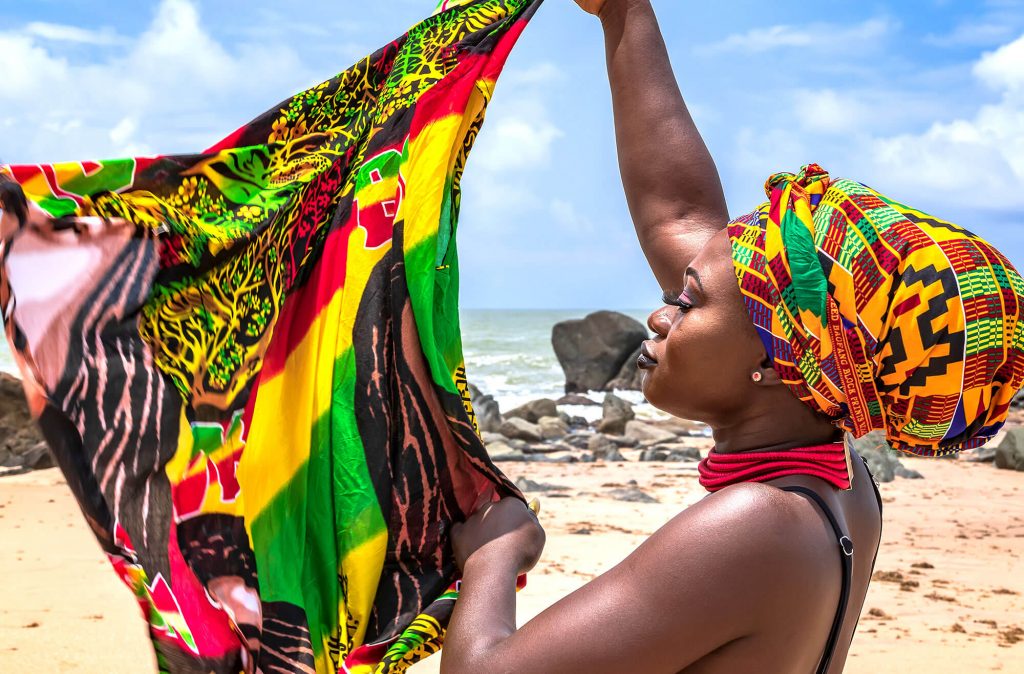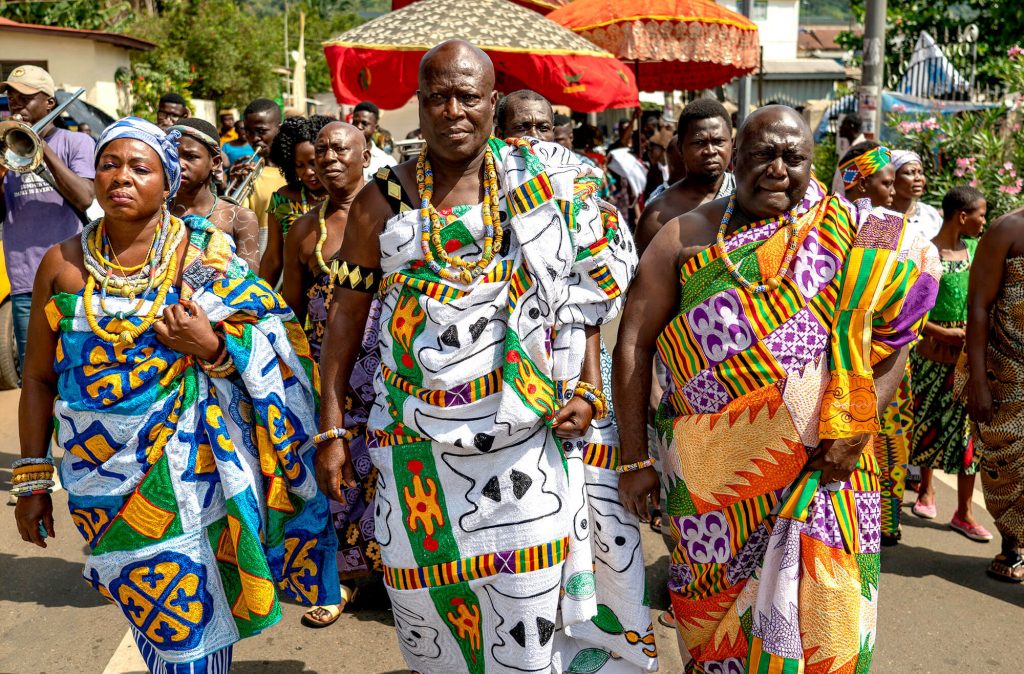 Accra, the capital city of Ghana covers an an area of 225.67 km with an estimated urban population of 4.2 million as of 2020 and is the main gateway to the country through Kotoka International Airport as well as the region's economic and administrative hub.  The city is a bustling metropolis, an interesting city of contrasts where the old blends with the new and where tradition meets foreign cultures.
The Accra International Conference Centre (AICC) is a famous meeting venue founded in 1991. The venue boasts six fully equipped halls with a total capacity of 6000 people.
For more information, help with your registration or any concerns, you can call us or fill the form below and one of our representatives will contact you.