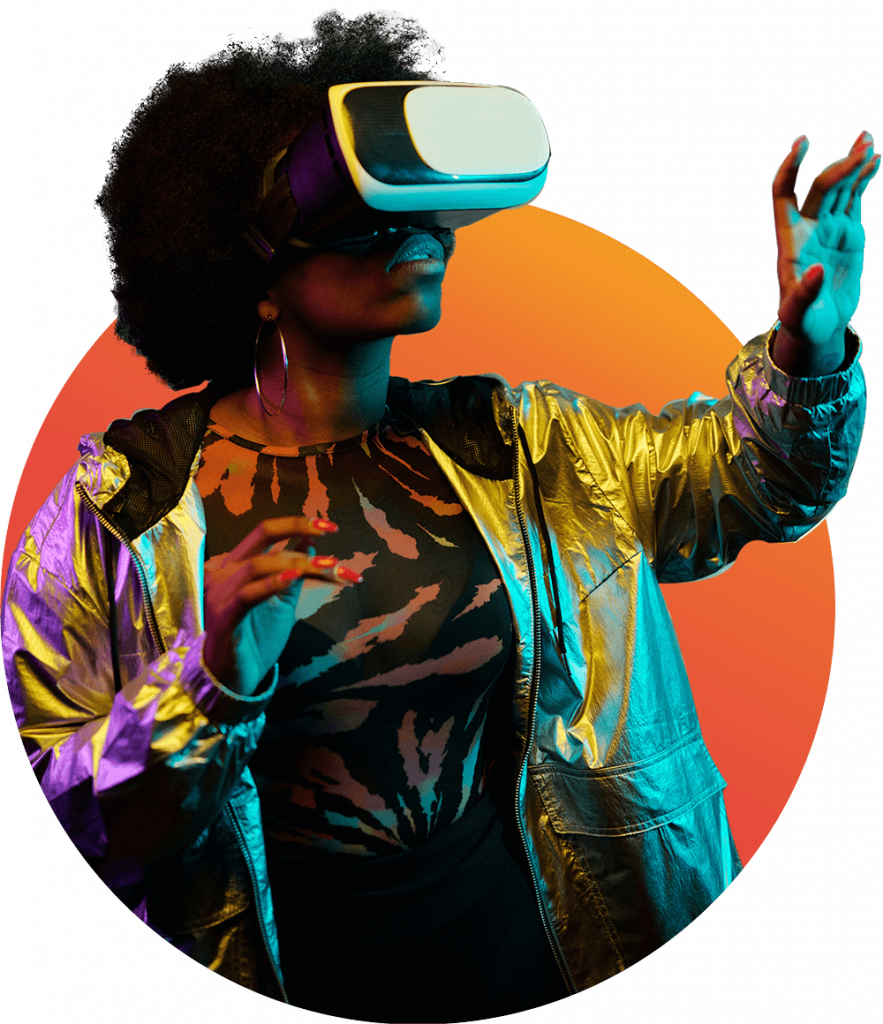 Kusi is the southerly trade wind that blows over the Indian Ocean between April and mid-September and enabled trade up north along the East African coast and between Asia and Africa for millennia.
Beyond trade, over the centuries, Kusi and other trade winds made possible cultural, intellectual, and technological exchanges, and considerably shaped the history of the nations on the east side of Africa, its hinterland and the wider Indian Ocean rim.
In the 21st Century, the spirits of the trade winds express themselves in new ways. The Indian Ocean is a rich bed of the fibre optic cables that make the Information Age possible in a large part of Africa.
Africa is at a crossroads, and what it does in the years ahead could leave it a big winner — or with the scars of a few half-won victories. We believe it will win. Nation Media Group (NMG) launched the Kusi Ideas Festival in 2019 as part of its 60th anniversary celebrations, and to begin building a "pan-African ideas transaction market" to capitalise on the opportunities and innovations available to Africa to help her win in the 21st Century. 
The Festival brings together some of the most free-spirited and bold people calling out Africa's challenges, and those turning them into opportunities. For many years to come, these will be the people shaping the continent. The Festival allows connections to this valuable cast of players, and gives institutions and businesses a great opportunity to hitch their wagons to the coming African Century. 
The first Kusi Ideas Festival was held in Kigali, Rwanda, the second at the Kenyan Lake Victoria city of Kisumu and the third at Accra, Ghana. The Festival will continue to be held in different African cities annually in the years to come.