Africa's Agenda 2063:
Making the Dream Come True
Royal Aria, Gaborone, Botswana

This year's conference, which will be a hybrid virtual-and-in-person event, comes at a time when Africa is on a journey to attaining inclusive and sustainable development and economic growth. Agenda 2063 is Africa's ambitious blueprint and master plan for the achievement of these goals. 
This year marks 10 years on the 2063 journey. In her memorable January 2014 "Email from the Future", then AU Commission Chair Dr. Nkosazana Dlamini Zuma, painted a picture of an interconnected, rich, peaceful, technologically driven Africa which had since witnessed a dramatic agricultural revolution by 2063.
On the 10th anniversary of Agenda 2063, the picture is mixed. There are as many advances and hopeful stories, as there are setbacks and failures. Many economies are hit by the deleterious effect of climate change, are facing a debt crisis, the threat of violent extremism, despondent youth, and there is democratic backsliding. Some, however, are bucking this trend. 
This event will seek to understand the complexities facing Africa today, and learn from the winners.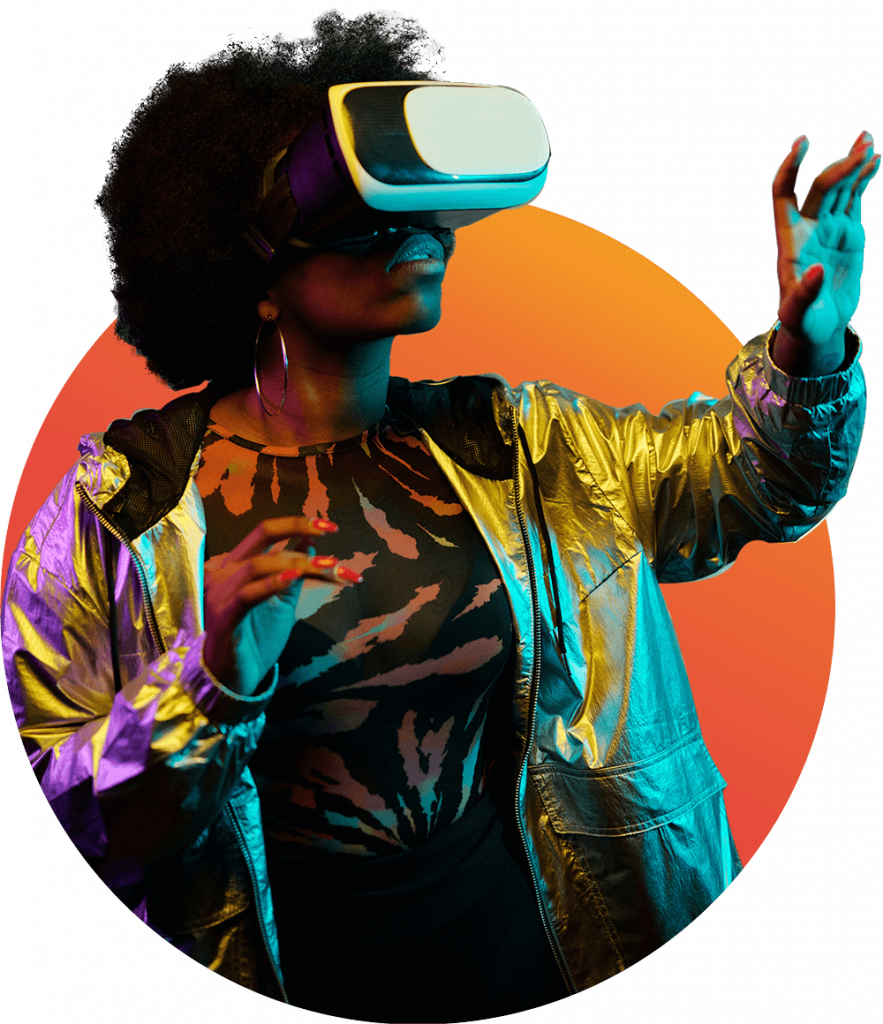 Nation Media Group (NMG) launched the Kusi Ideas Festival early in 2019 as part of its 60th anniversary celebrations, to be an "ideas transaction market" for the challenges facing Africa, and the various solutions and innovations the continent is undertaking to secure its future in the 21st century.
Kusi is the southerly tradewind that blows over the Indian Ocean between April to mid-September, and enabled trade up north along the east African coast and between Asia and Africa for millennia.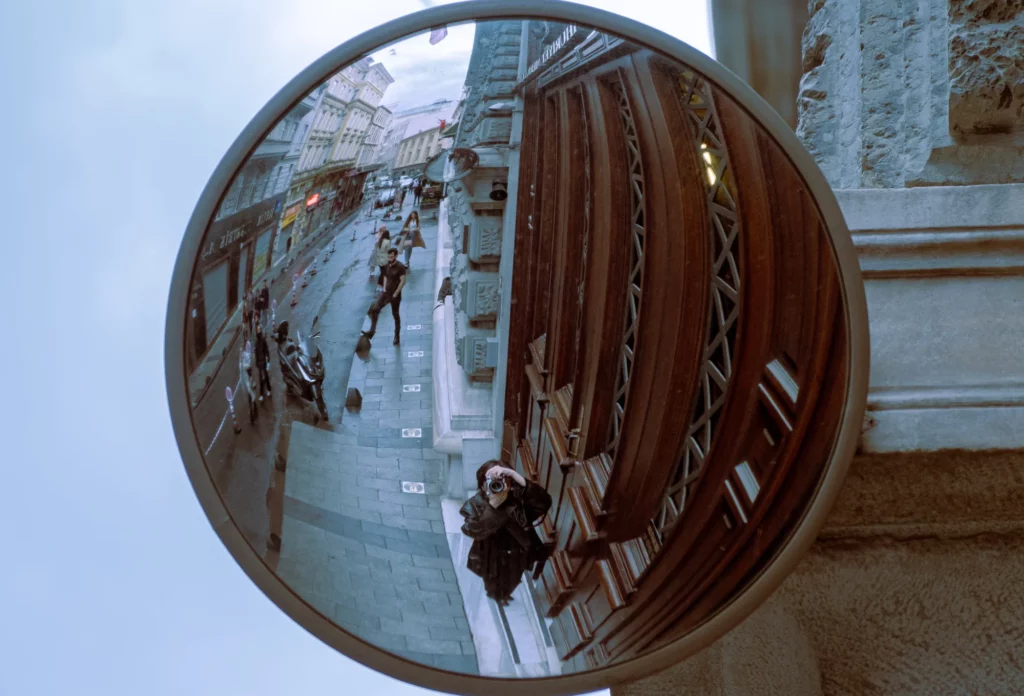 A scorecard: Reflecting on Africa's last 20 years and looking ahead to the next 20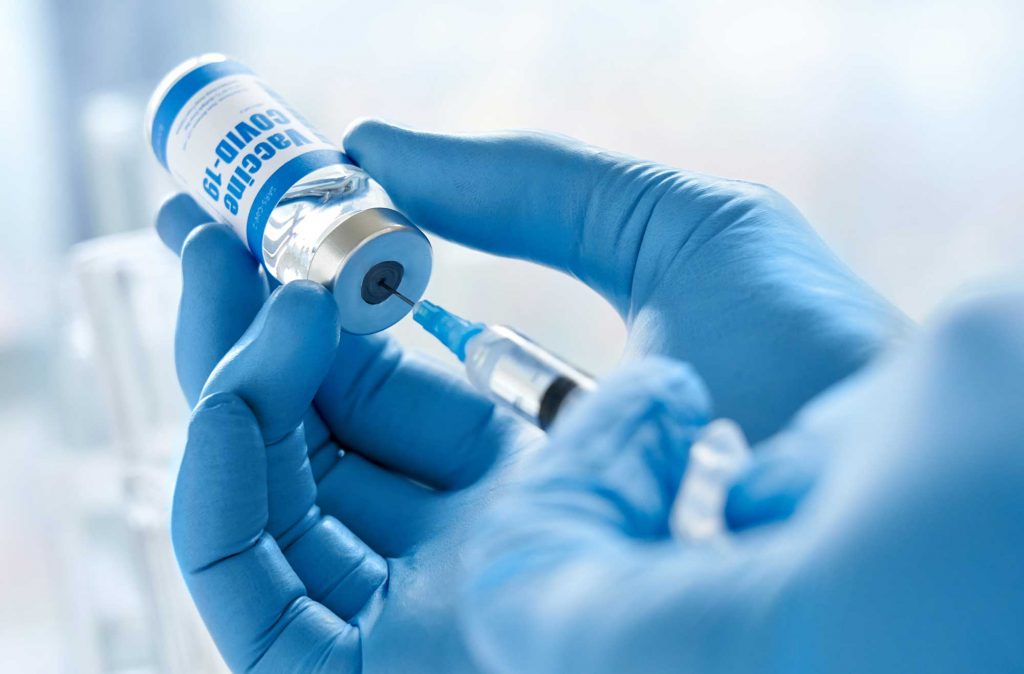 Healthcare in Africa in the post-Covid era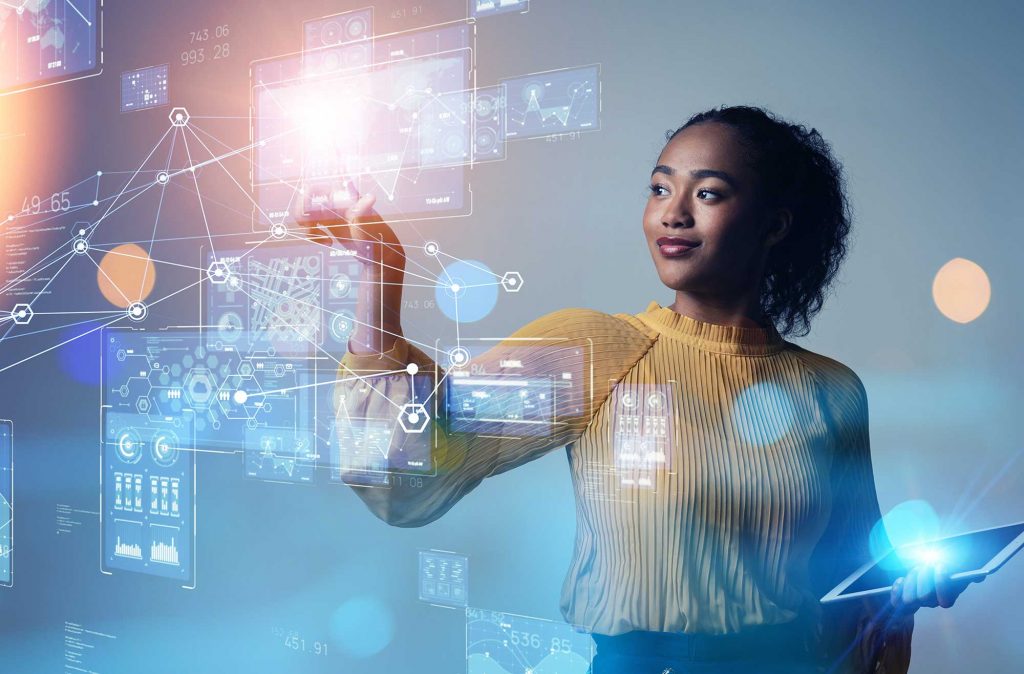 When African youth get behind the wheel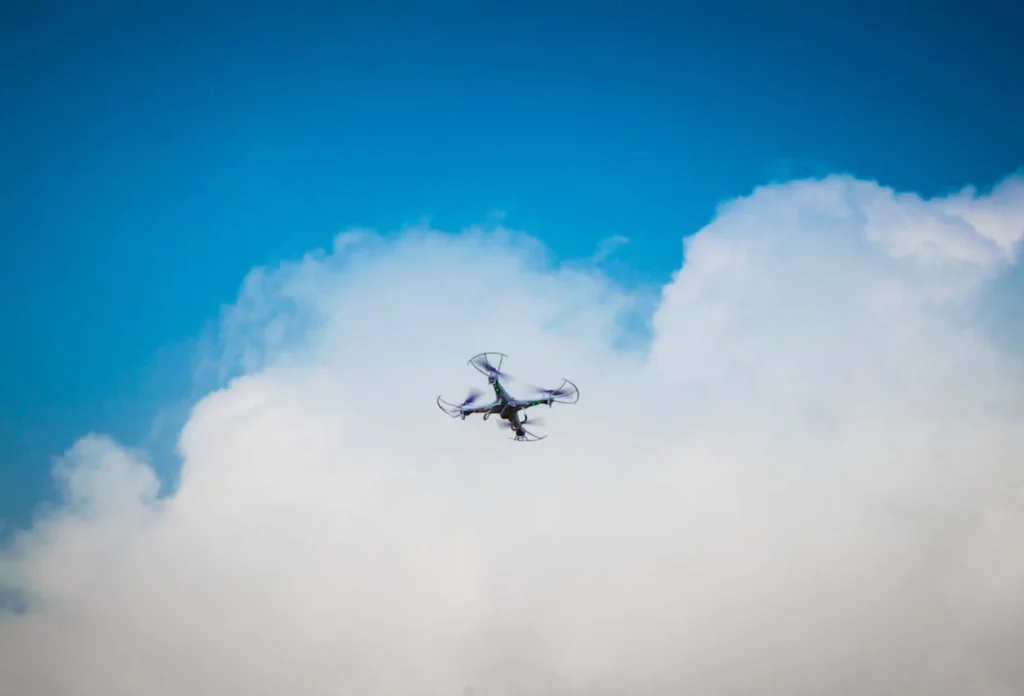 State of Technology, Science, Research and Innovation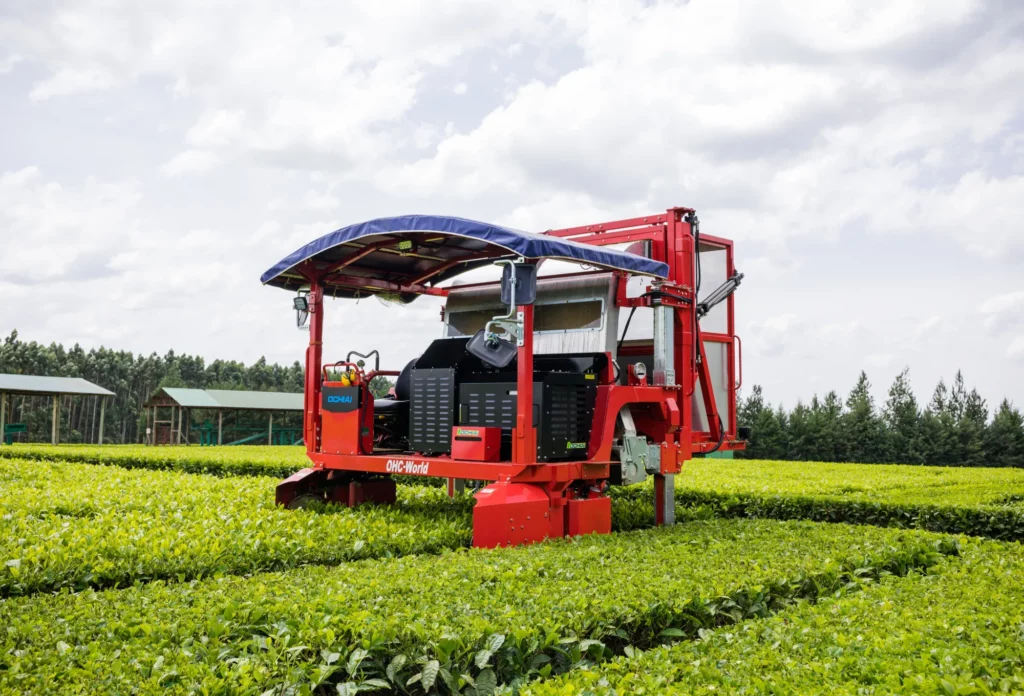 Investment in the Agricultural Economy: Successes and Hurdles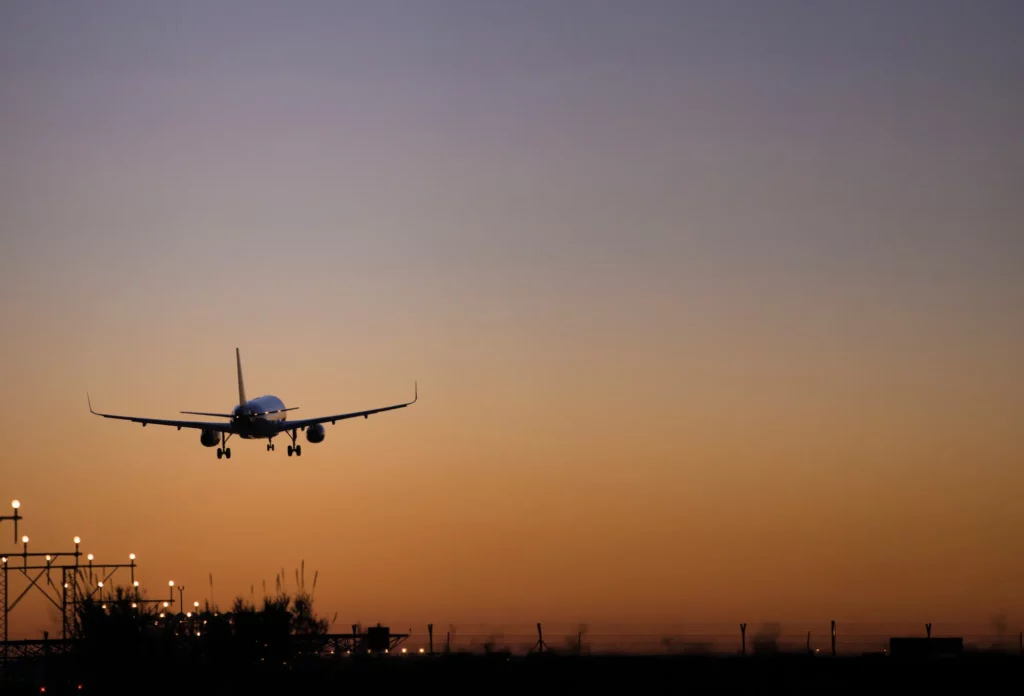 Progress on Freedom of Movement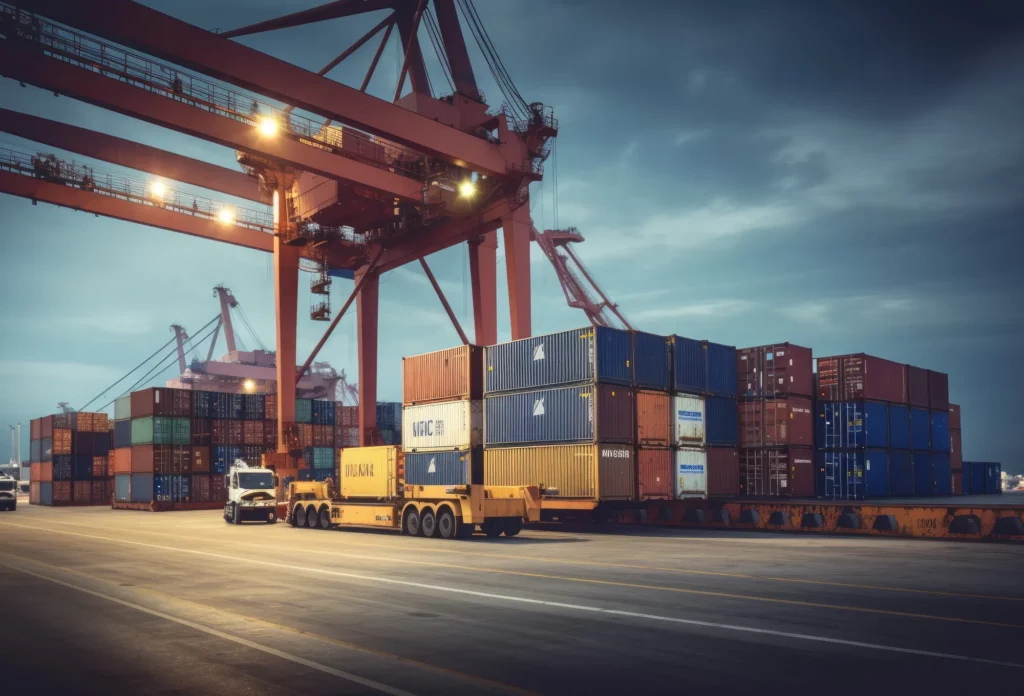 Faces of an Integrated African Market: Presidential Perspectives
Arrivals and registrations
Hon. Kabo Neale Morwaeng, Minister for State President, Republic of Botswana
Botswana Cultural Ensemble
Kusi Ideas Fetival Overview:
Dr. Wilfred D. Kiboro, Group Chairman, Nation Media Group PLC
H.E. Dr. Mokgweetsi E.K Masisi
The Journey to 2063: Presidential Roundtable
Heads of State Photo Opportunity
Heads of State Exhibitions Tour
Faces of an Integrated African Market
Progress on Freedom of Movement
Investment in the Agricultural Economy: Successes and Hurdles
Venue: Royal Aria, Gaborone, Botswana
Botswana is located at the center of Southern Africa, positioned between South Africa, Namibia, Zambia, and Zimbabwe. One of the world's poorest countries at independence in 1966, it rapidly became one of the fastest-growing economies. Significant mineral (diamond) wealth, robust institutions, prudent economic management, and a relatively small population of about 2.5 million (2022), have made it an upper-middle-income country with an aspiration of becoming a high-income country.  
It has a landscape defined by the Kalahari Desert and the Okavango Delta, which becomes a lush animal habitat during the seasonal floods.
Gaborone, is the capital city of Botswana. It is known for the Gaborone Game Reserve, sheltering native animals like wildebeest and impala, plus resident and migratory birds. It is named after Chief Gaborone, who led his tribe to this area from the Magaliesberg around 1880. 
Sitting on approximately169 km², the city is situated between Kgale Hill and Oodi Hill, near the confluence of the Notwane River and Segoditshane River in the south-eastern corner of Botswana, 15 kilometres from the South African border. It has a population of slightly over 250,000.
The Royal Aria is located in the vibrant city of Tlokweng in Gaborone city. It offers exceptional accommodation and conference facilities.
For more information, help with your registration or any concerns, you can call us or fill the form below and one of our representatives will contact you.